How to support your black coworkers without adding more stress during this incredibly difficult time
Associated Press
As protests condemning racial injustice and police brutality sweep the nation, many white and non-black workers may want to offer support to their black colleagues.
Business Insider spoke with multiple black psychologists and doctors on how non-black people can support their peers at work, including what to say during these difficult times.
Here are four actions that can help support black colleagues, including taking steps to educate yourself on racial issues and not forcing conversations.
Visit Business Insider's homepage for more stories.
Black Americans have long suffered oppression, violence, police brutality, and discrimination in the US. That long history is coming to the forefront of the national conversation as protests continue in the wake of the killing of George Floyd, a black man who died after being violently restrained by a white police officer in Minnesota.
That conversation is especially coming up in workplaces across the country. Many white or non-black Americans are looking to offer their support to black colleagues. But it's important to do so in a sensitive manner, especially given that so many people are working remotely amid the coronavirus pandemic and are lacking face-to-face contact.
See the rest of the story at Business Insider
NOW WATCH: A Georgetown professor explains how Martin Luther King Jr. 'has been severely whitewashed'
See Also:
The US chairman of PwC explains how to stand out in a sea of job-seekers, what it takes to make partner at his firm, and where he gets his best ideas for building a diverse workforce
A memo from SAP outlined the tech giant's plan to address racial inequality in its own ranks — and it shows how companies can take meaningful actions beyond sending an email or a tweet
George Floyd 'could be me,' says one of America's 4 black Fortune 500 CEOs
SEE ALSO: 21 books Barack Obama says you should read if you want to become an authority on race relations in the US
News Source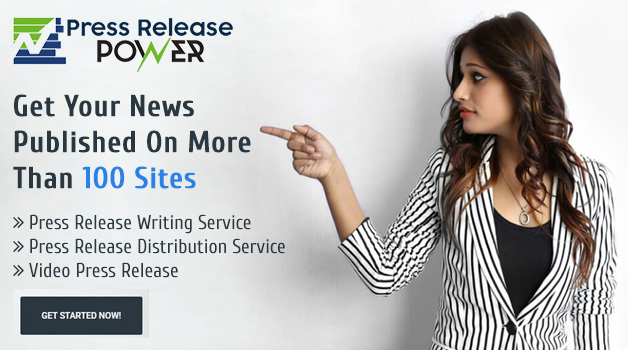 Source
:https://www.businessinsider.com/how-white-colleagues-can-be-allies-to-their-black-coworkers-2020-6: